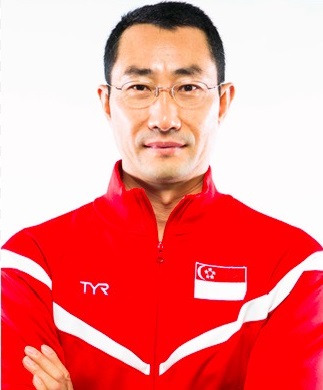 Jay Xu  - Head Coach
Jay Xu has been the Head Diving Coach & Executive Director since our club was founded. He has coached hundreds of national level divers over the years.Throughout 2015 to 2016, Xu had the privilege to work with the Canadian National & Olympic Diving Team to train the national divers and Olympic medalists.
Xu graduated from Nanjing Institute of Physical Education and Sports. Since he started coaching career in 1989, he had helped many Divers achieve outperformance.  During 1992 to 2011, he was chosen as a member of the world's leading Chinese National Diving Coach Team and had coached many famous diving athletes,  including the Olympic Champions: Xiong Ni, Sun Shuwei, Tian Liang, and Chen Ruolin.
His other coaching experience  includes the following:
Head Diving Coach and architect of the Singapore national diving team. (2011- 2015)
-Xu was instrumental in lifting the local diving scene out of the doldrums when he built the squad from scratch.
Under him, the team managed to defy the naysayers at the 2013 SEA Games, returning from Naypyidaw, Myanmar, with two silvers and two bronzes.
Their better-than-expected performance ended Singapore's medal drought in the sport since a bronze in 1985. They have gone from strength to strength since then, producing their best medal haul in the biennial regional multi-sport meet  with three silvers and four bronzes at the OCBC Arena.
Head Coach
Edmonton Kinsmen Diving Club (2005-2010)
- 8 divers he coached had been chosen by the Canadian National Dive team and successfully competed at national and international events.
Coach
Malaysia National Diving Team (2002-2005)
-Jay had the honor to train Cheong Jun Hoong, Malaysian diver who  won silver at the 2016 Rio Olympics.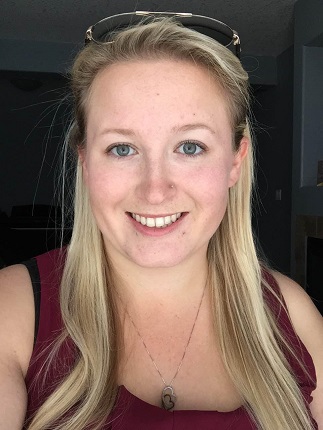 Alanna Prygiel
Alanna was a competitive diver with VACD for 11 years. She was a provincial and national level competitor training with Boxi Liang.
Alanna went on to coach for the Vancouver Aquatic Centre Divers from 2004 until 2013, as assistant coach to former Chinese National Team Head Coach Boxi Liang and she developed her skills at manning belts for trampoline and dry boards under Boxi's tutelage. Alanna also developed and oversaw the recreational diving program and dive camps at VACD.
She coached with the Kinsmen Diving club from 2013-2014.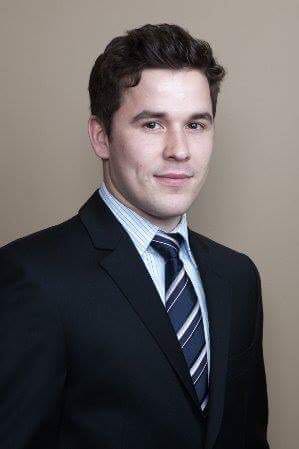 Ben Starchuk
Our Learn to Dive program co-ordinator is Ben Starchuk was a competitive diver for 13 years with 5 years of coaching experience. Highlights of Ben's diving career include the Olympic Trials in 2004, a full diving scholarship to the University of Kentucky, and FINA world cup events in Russia, China, USA and Canada as a member of the Canadian Amateur Diving Association's (CADA) National Traveling team. Ben brings both enthusiasm and proper technique to our LTD program. His divers will have lots of fun while learning basic diving and trampoline skills in a safe, controlled environment.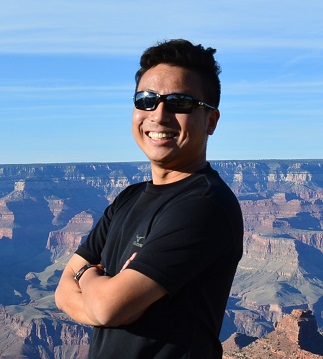 Lu Li
At the age of 12, Lu was nominated by the Chinese National Diving team and since then, he had competed in various national games.
Lu became a diving coach in 1997, and moved to Canada in 2007, after accepting an offer from a diving club in Edmonton. Lu is always passionate about helping divers improve their skills, and willing to help them at his best.
Lu currently works as a full-time transit operator for City of Edmonton, and enjoys spending time with his lovely wife and daughter.